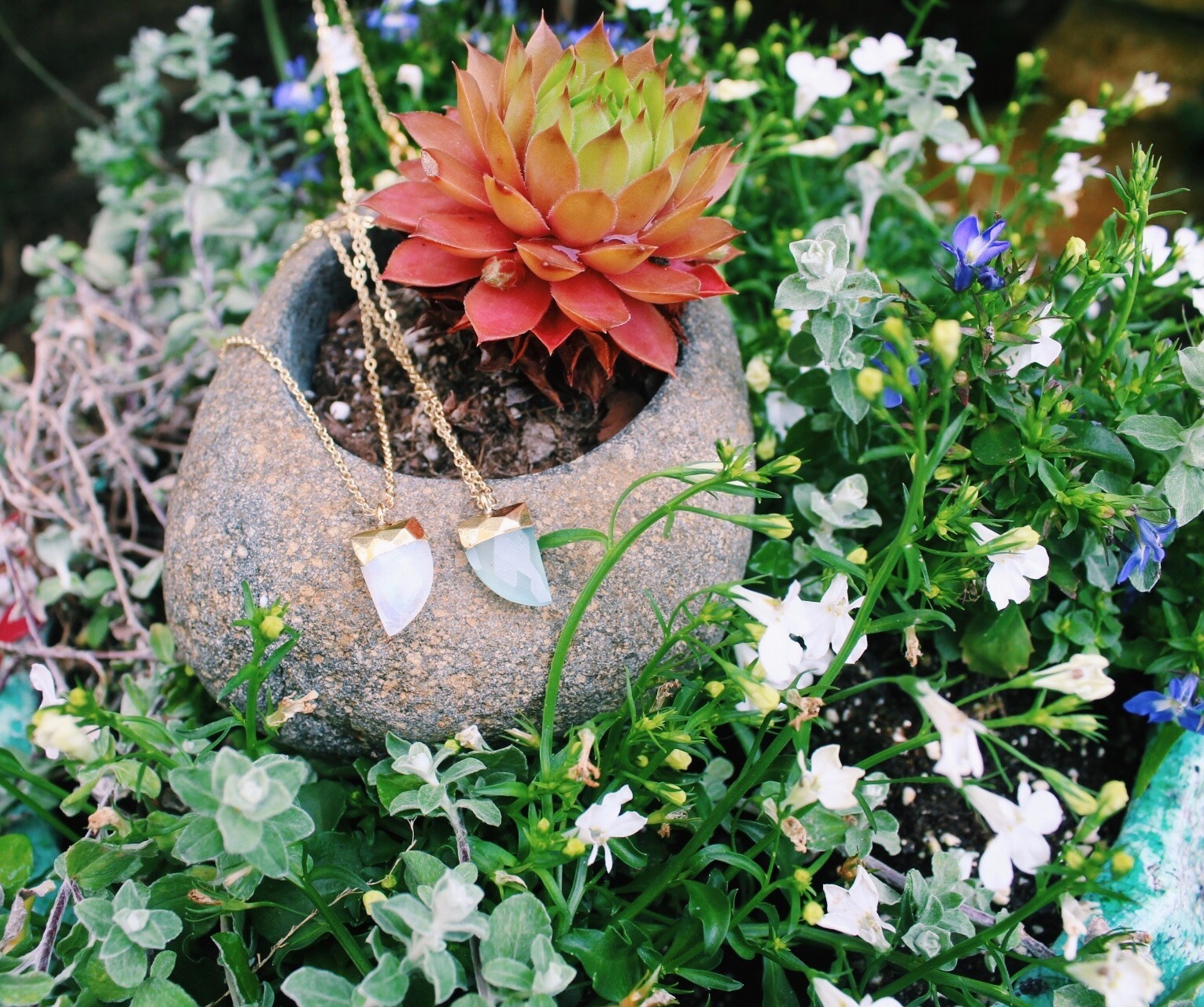 Role: Sole Proprietor, Social Media Strategist and Designer.
While a full time student at UR, I was the sole proprietor of Salt & Soul Jewelry, a small jewelry company dedicated to creating a lifestyle and accessory brand. I built this business from the ground up in 2015. In addition to creating the marketing content and product branding, I hand made the original products, managed inventory, arranged and hosted trunk shows, directed online sales, and managed the books. Perhaps the most exciting part of my company is that my handmade products have evolved as my interests and style have changed over the years, all while maintaining an increasing customer following. The accessories have continually represented the Salt & Soul lifestyle through a bohemian and beach loving brand. This brand has been created through digital media, packaging, logo design and other marketing materials. While I am currently focusing on my career and have put Salt & Soul on hold, my entrepreneurial spirit still lives on and I may one day revive the brand.
Schedule, banner, packaging and logo design.